Infor SunSystems – An Award Winning Financial Management System
SunSystems Features and Benefits
Infor SunSystems is a powerful, financial management system, built to streamline your financial processes and meet all functional requirements of your accounting system whilst providing a centralised, real-time view of data across your entire enterprise.
The software boasts all the features that can provide organisations with a highly scalable solution, whether it's a single user finance team or an international organisation with complex lines of business.
Scroll down to check out the Infor SunSystems features and capabilities.
What are the benefits of SunSystems to your business?
SunSystems provides organizations with the below key features. Click an icon to find out more
Industry-leading Accounting Solution
A unified set of ledgers that provide you with an instant view of your sales, purchase, and nominal accounts, with up to 35 levels of analysis and 5 currencies per transaction. View all the key information when you need it and across multiple locations.
  Dynamic Reporting
Easily access design, generate reports, and view reports and dashboards with information that can support better and quicker business decisions.
  Unrivaled Analysis
A centralised, real-time view of data to support better business decisions, plus actionable insight with in-context analytics and business intelligence that complement core reporting data.
  Spend Control
Online purchasing, employee expenses with flexible approvals, and reporting dashboards give you greater control and visibility of spend.
 International Functionality
Multi-currency and multi-language capabilities empower you to transcend languages and currencies and effectively scale your international, multi-company organisation.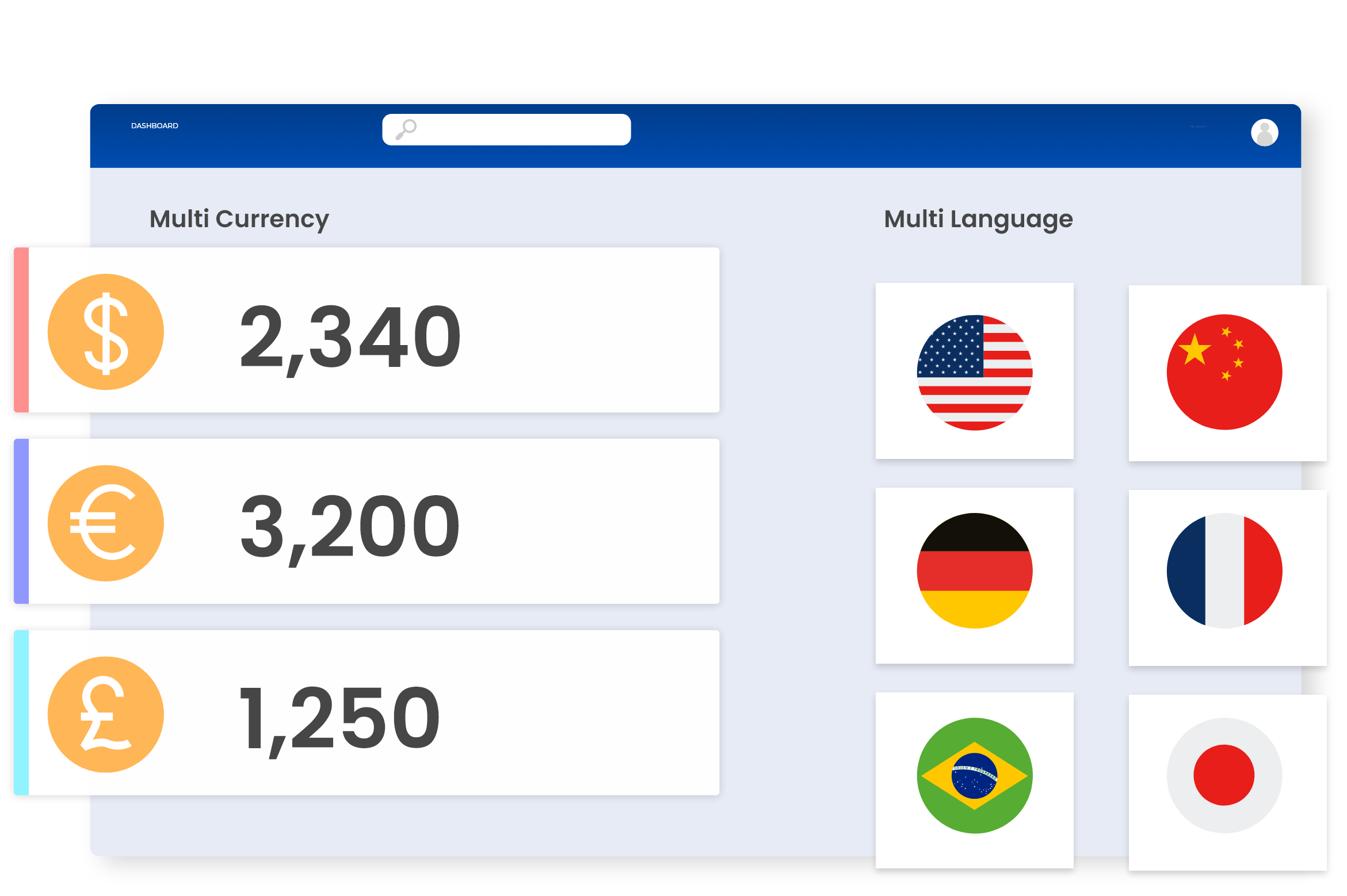 Eliminate Manual Tasks
Your accounting system should support your finance function and therefore reduce the time spent on manual tasks, allowing the team to spend more time on value-added tasks, such as analysing the performance of your organisation.
  Choice of Deployment: in the Cloud or Hosted Locally
Whether you choose SunSystems deployed in the cloud or hosted in your environment of choice, you can access the data you need on the go, complete with comprehensive controls to restrict access to data and functions per user.
  Budgeting & Forecasting
Streamline the collection of budgeting, forecasting, and planning data from stakeholders and other operational systems.
Integration
See all data from across your organisation in a single place in real-time